Founded in 1924, FetLor Youth Club provides a safe environment for the young people in the North of Edinburgh. They can receive support and gain life skills through activities and opportunities offered here. We aim to motivate young people to increase their prospects and goals through learning and experiencing.
Over the past few years we have successfully delivered several key phases on our path to becoming a transformational force for all the young people in our community in the north of Edinburgh. In 2016 we completed building our new youth work hub and host partners Crewe Road Nursery at the back of the site. Through 2017 the number of young people attending Fet-Lor has risen from 80 to over 400 per week.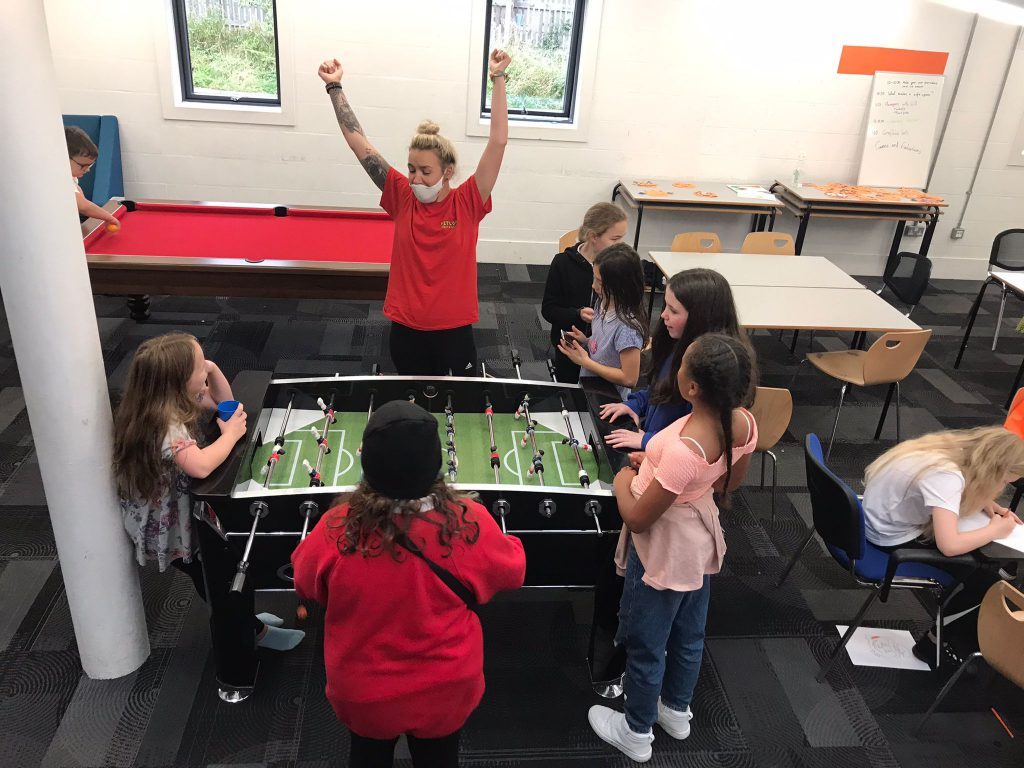 The next phase of our development is to really deepen our impact. Through our youth work programme and the trust we have gained with young people, we are uniquely placed to support our members in a way that mainstream education sometimes struggles.
​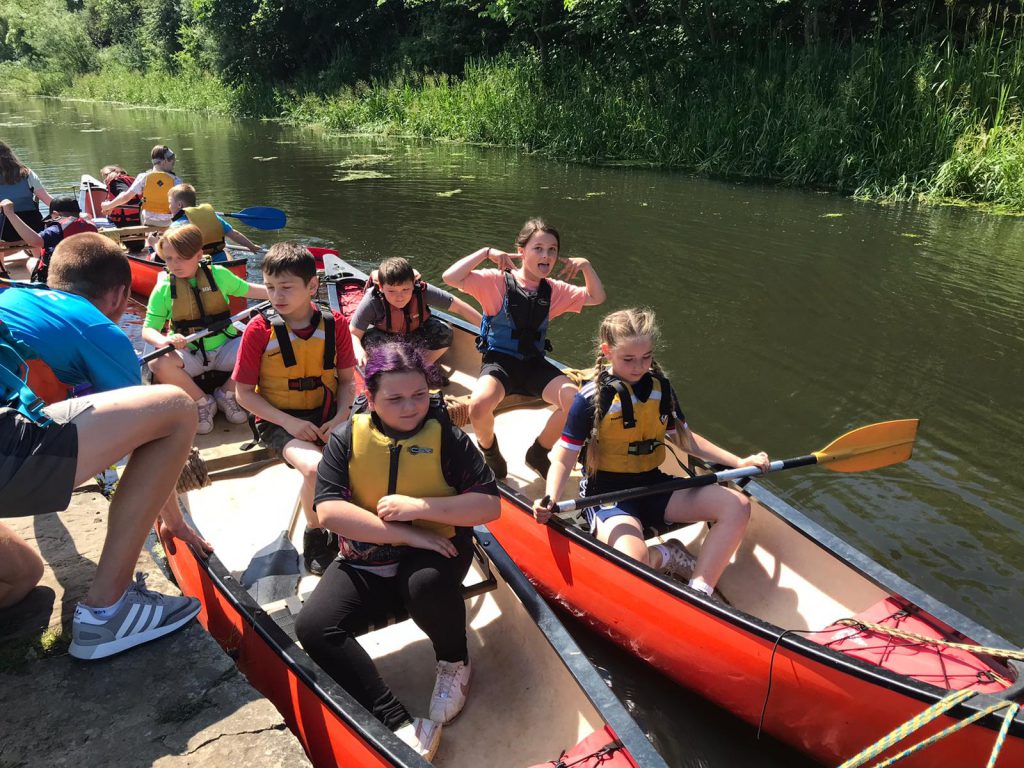 Key to this next phase is expanding the number of our core staff and volunteers, invest in their training and encourage their ambition. We will then be able to open our doors for more hours every week. Over the long term, we believe that empowering youth workers and building our community of young volunteers is critical to scaling our impact. Our ambition is not trivial and this process takes time.